Education And Training Metaverse Platform With Virtual Reality And Blockchain on
zero2hero is a socializing and training platform with blockchain and virtual reality(VR) gaming experiences. Join our communities to stay in the loop with our newest feature releases, Z2H Airdrops, NFT drops, and tips and tricks for navigating zero2hero.
JoIn Free
to see all metaverse events on one place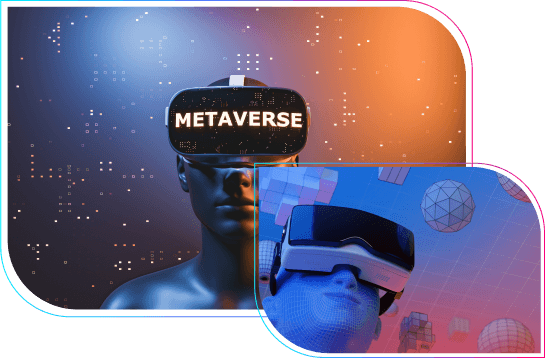 zero2hero is a socializing and training platform with blockchain and virtual reality (VR) gaming experiences. Individuals can upskill themself by rich training contents, and at the same time can socialize by lots of social events like live events, network games, VR games, art and cultural activities events,. The limit is the zero2hero metaverse user's imaginations. Corporates, Education & Training Instuties can create their training centers, universities, and their campuses, language courses, skilled courses, laboratories, simulation systems with themself or with zero2hero tech support.
zero2hero metaverse is going to create its own universe with the required entities such as all of the universe maps are going to be sold as an NFT, all of the education and training tools are going to be sold as an NFT, all of the avatars, digital arts and supplementary tools such as billboards, communication systems, visual and written training materials and all of the e-books and videos are going to be sold an NFT. ll of the digital ownerships are going to be managed by blockchain systems. zero2hero is going to provide a secure, fast, transparent transaction mechanism to its own metaverse users, contributors and shareholders. The main goal of zero2hero is to give equal education and training chances to everyone in the world!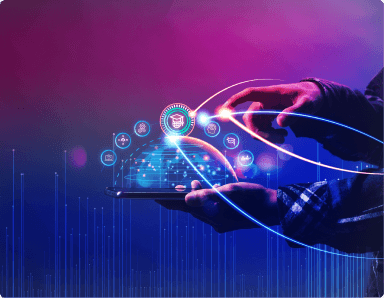 Metaverse
A Network of 3D virtual worlds focused on social connection.
Education
An immersive learning experience that recreates real life settings and simulates work environment.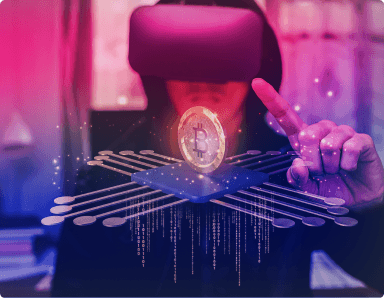 Cryptocurrency
Blockchain can usher in a new era of financial transparency and reward the best behavior. Valuations can be placed explicitly.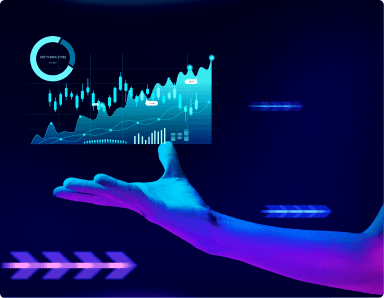 Metaverse Event
Let's have a look all of the metaverse events from one place. We collect them for you.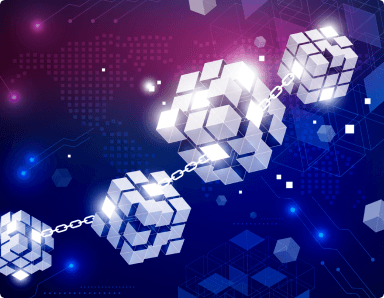 Blockchain
Blockchain increases trust, security, transparency, and the traceability of data shared across a business network.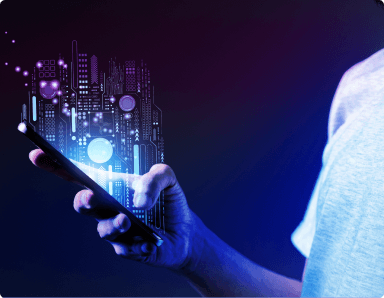 Digital Assets
An NFT is a blockchain-based way of proving ownership, validity, and scarcity in unique digital assets.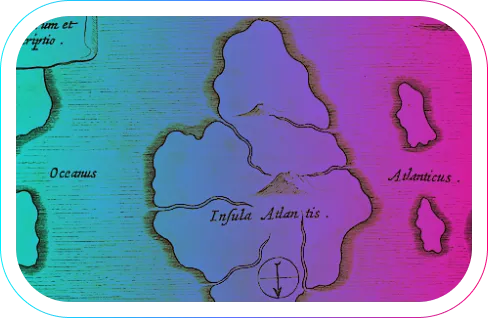 Zero2hero project was inspired by the Atlantis Myth of Plato's "Timaeus and Critias" and many other influential resources for creating a civilised world. A map of the zero2hero world will be created according to Athanasius Kircher's map of Atlantis. The sizing of map will be how Plato's asserted in Critias:
First campus of zero2hero will be created on this map in the first place as a genesis education and training centre. 3650 lands will be sold as an NFT on the opensea.io zero2hero metaverse will be designed and developed immersive virtual reality(VR) experiences with Unreal Engine as gaming platform.
Proof of Business/Documents
Smart Contract

Wallet Address
Source Code
Who We Are
Profits
HMRC R&D Support

Advance Assurance Certificate & EIS
Up to %50 Tax Relief (for investors)
AWS Startup Support
Token Audited By InterFI

KYC by PinkSale.finance
Trademarks in place
Premium Blockchain Domains
20K NFTs, Smart Contracts
Metaverse Concept Designs, PoCs
Metaverse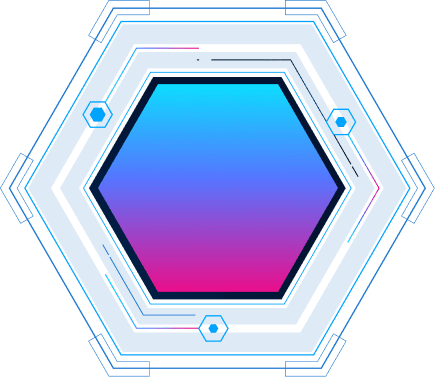 NFT Economics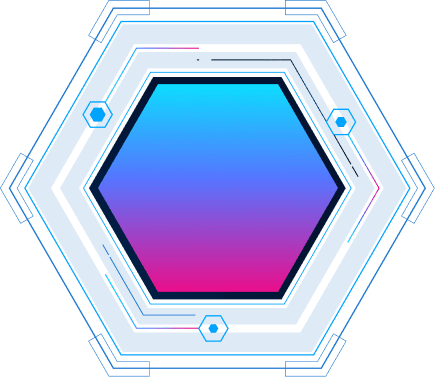 Blockchain/Crypto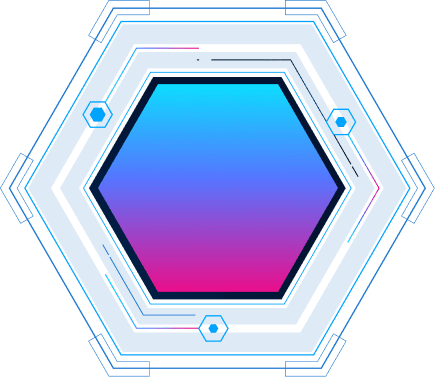 E-Learning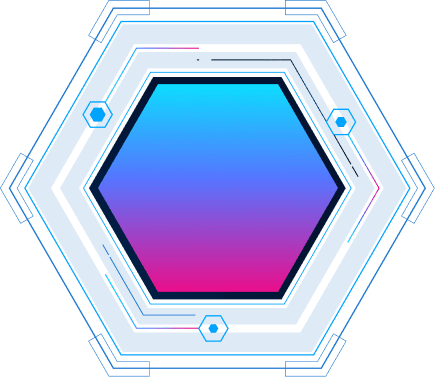 Phase 1 - Private Sale
1 %

Phase 2 - Private Sale
1 %

Phase 3 - Private Sale
1 %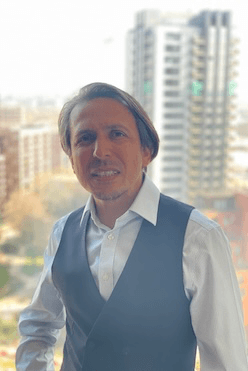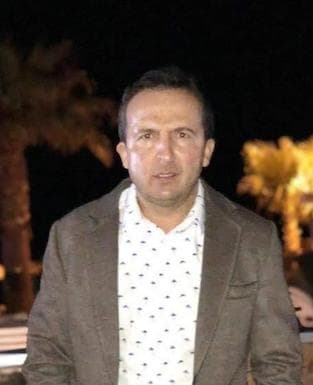 Head of IoT/Industry 4.0/Netherlands
Cem Sen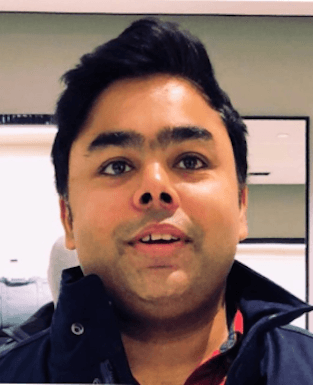 Founder of Boseman
Pritam Basu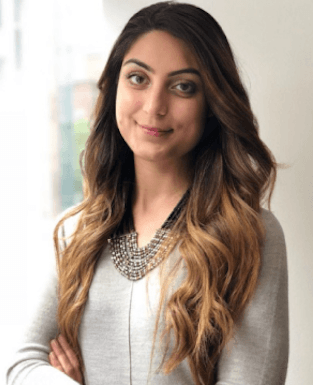 Talent Acquisition Leader
Shay Ijaz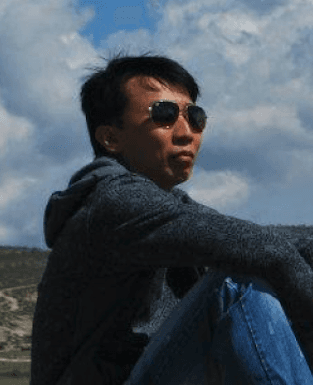 Head of Data & Analytics, China
Philos Peh
Frontend Architect & Dir.
Ahmet Selcuk Ozyurt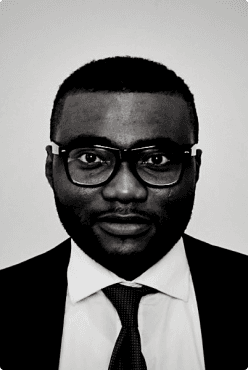 Metaverse Complience Dir.
Oladeji Ikuesan
Metaverse Head of Animation
Seçkin Yalin
Social Media Marketing Dr.
Oguzhan Arslan
Our Partners
We work with the most trusted organizations for your personal data
Frequently Asked Questions
As an education and training platform, all users (over 18) will be accepted as content creators or attendees, despite their background.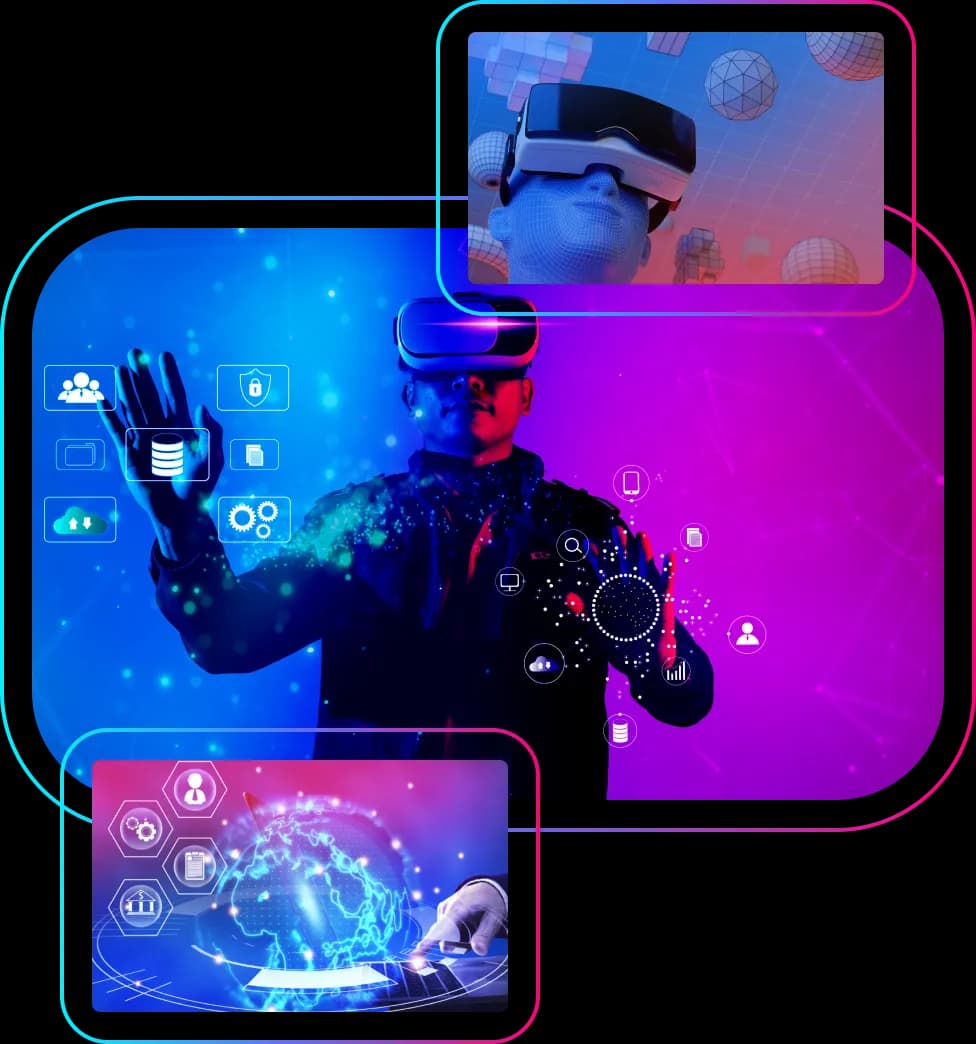 The metaverse is actually a 3D virtual reality that would enable people to interact with each other. You can think of the metaverse as a connected ecosystem of online 3D virtual environments, where users could interact with each other, create assets, play games, work and collaborate with each other.
A blockchain is a distributed, cryptographically-secure database structure that allows network participants to establish a trusted and immutable record of transactional data without the need for intermediaries. A blockchain can execute a variety of functions beyond transaction settlement, such as smart contracts.
Cryptocurrency is basically a digital form of currency with the support of cryptographic security for conducting trusted transactions. The underlying technology which runs cryptocurrencies is blockchain, and it offers a ledger for documenting all transactions.
NFTs (Non-Fungible Tokens) are one-of-a-kind tokens that represent a unique good or asset, like digital art. They can be sold in to collectors and the sale of NFTs. NFTs created on Mint are hosted on the Flow blockchain.
In order to get an understanding of tokenomics price and its working, it is important to dive further into tokens. Tokens are basically units that serve particular objectives alongside holding value on the basis of different characteristics. Tokens are recognized as valuable assets capable of serving more than the role of currency. For example, football tickets could work as tokens because you can choose to watch a football match with the tickets or trade the tickets for something else in return. The tokenomics model depends a lot on the tokens represented in form of cryptocurrencies. Tokens could serve different functions in a network other than serving the role for trading assets only. The arrival of Ethereum gave a substantial boost to the concept of tokens with cryptocurrencies. The Ethereum network turned out to be the first blockchain platform offering a wide range of decentralized services to participants rather than just enabling transactions. The importance of tokens is evident in the facility of these decentralized services on the Ethereum network. It is just like the money required for completing transactions. You can find tokens in Ethereum as the ERC-20 tokens.
Technically no, you can accept signature requests from sites without any value in an account. Adding cryptocurrencies in your MetaMask account (such as ETH and ERC-20 or, ERC-721 tokens) allow you to invest, trade, play games, own unique digital items (NFT collectibless), and much more.
Off-chain transactions refer to those transactions occurring on a cryptocurrency network that move the value outside of the blockchain. Due to their zero/low cost, off-chain transactions are gaining popularity, especially among large participants.
Virtual Reality is the computer-generated simulation of a three-dimensional image or environment that can be interacted with in a seemingly real or physical way by a person using a headset and/or controllers.
Play-to-earn allows players to generate a steady stream of crypto income simply by playing the game. Each game's mechanism can differ, but the rewards typically come from staking, farming a game's currency, or generating tradeable NFT items. In older blockchain games, users relied mainly on random chances to make profits. Play-to-earn, however, has created in-game economies and business models where players can work for an income.
Let's stay connected
Contacting zere2hero has never been easier. To contact us, use our live chat widget or email and we'll get back to you as soon as possible!